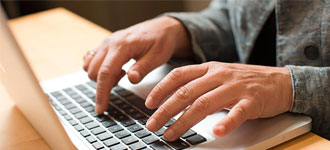 Personal injury courses that focus on building a solid foundation of principles and best practices to help you grow your first or additional P.I. practice.
Our online personal injury courses make it easy to go at your own pace and are broken up into easy to process modules that are accompanied by a validation process that ensures you understand and retain the shared content.
Personal Injury Consulting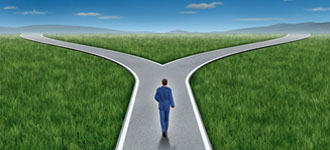 Are you working on a difficult personal injury case and are not sure how to proceed? Personal Injury Institute has helped doctors and attorneys like you with over 20,000 problematic cases and allowed them to achieve favorable outcomes.
Schedule your review call and receive clear, actionable, and effective advice on the very same call.
Personal Injury Evaluations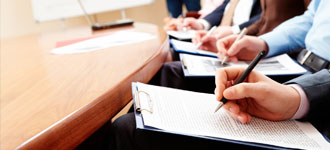 As most attorneys and insurance companies know, most disputes do not end in trial. Today, most settlements are driven by expert review and opinion.
Whether your case is pre-trial or headed to court, Dr. DeGateano provides professional representation when evaluating or acting as a expert witness with testimony.