How Many New P.I. Cases Can Your Practice Generate Next Month?
Schedule a complementary 20 minute consultation with Dr. Matthew DeGaetano today!
PROVIDING P.I. EDUCATION AND PRACTICE BUILDING SOLUTIONS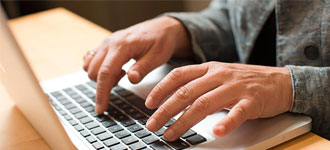 Online P.I. Education Courses
Brining you the latest in online education systems Personal Injury Institute's learning platform delivers a learning experience that you can progress through at your own pace.
Each module of our education is accompanied with a validation process that ensures you understand and retain the information that was presented.
We have a selection of personal injury courses that fit the needs of doctors who are starting out with P.I., doctors who are already active with P.I. or doctors who are looking to expand their practice.
View Personal Injury Courses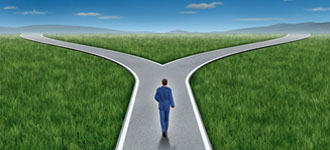 Personalized P.I. Consulting
If you are looking for the most comprehensive experience our personalized consulting services may be the right fit for you or your association.
Over the past 8 years Personal Injury Institute has provided one-on-one personal injury case handling, marketing, and management. We also help our clients with MD Case Validations, Colossus, and Colossus related questions or software services.
To learn about how Personal Injury Institute can help your specific situation schedule your consultation call today.
Schedule Your Call Now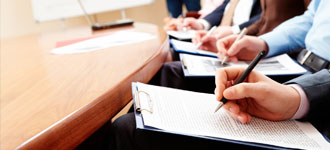 P.I. Events & Seminars
Every month Personal Injury Institute hosts a live or web based seminar to maximize your learning experience in a very short amount of time.
Personal Injury Institute offers access to these events through this website or through one of personalized invitations that may be received by mail. In addition to upcoming events we will be regularly posting seminar recordings and webinar replays in case you are not able to attend.
We may be coming to a city near you, make sure to check our event calendar and PI Vault for replays.
View Upcoming PI Events